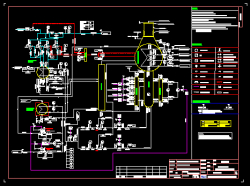 In SHIN THERMO, System engineering is an interdisciplinary approach and means to realize Customer requirements.
Shin Thermo focus on defining customer needs and required functionality early in the development cycle, documenting requirements, proceeding with design synthesis and system validation.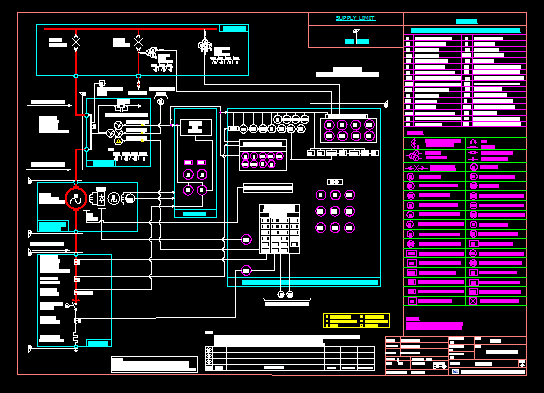 Shin Thermo makes appropriate selection of auxiliaries for TG island including Generator, condensing system, Feed water heaters, electrical panels, HT switchgear etc.
Best Engineering practices are adopted. TG building layout – locating the various auxiliaries, in the best possible compact manner is engineered to perfection.