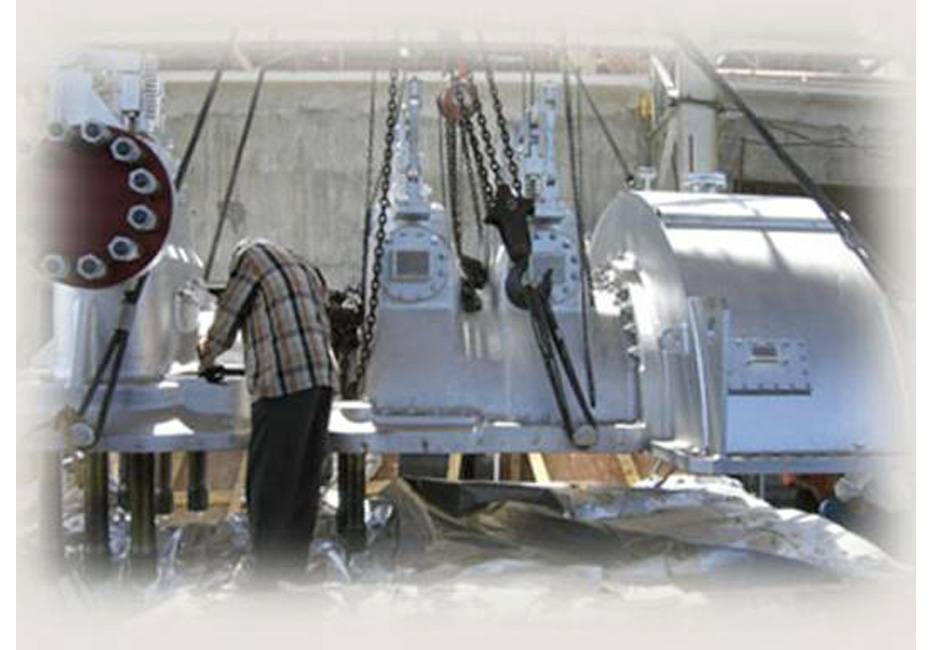 The vastly experienced team of experts commission the STG Island in the most trouble free and smooth manner.
Post Commissioning, Shin Thermo renders timely support to all service requirements.
There is a dedicated team of experts extensively trained in Japan and experience of commissioning more than 200 turbines in India and abroad for ensuring hassle free services to client.
A periodic visit to client along with Japanese engineers – "Caravan service" is made to advice client about the healthiness of turbine.
The spotless after sales service have ensured the fullest satisfaction of client resulting in repeat orders.
Erection services can also be offered on request of client.