Shin Thermo Dynamic Engineering (STDE) is a Private Limited company professionally managed by vastly experienced technocrats.
Shin Thermo is an associate of Shin Nippon Machinery Co Ltd, Japan and is an integrated Service providing and Engineering firm offering STG Package for power projects upto 100 MW capacity.
Shin Thermo supplies quality power equipment for meeting the intricate requirements of various process industries, CPPs and IPPs.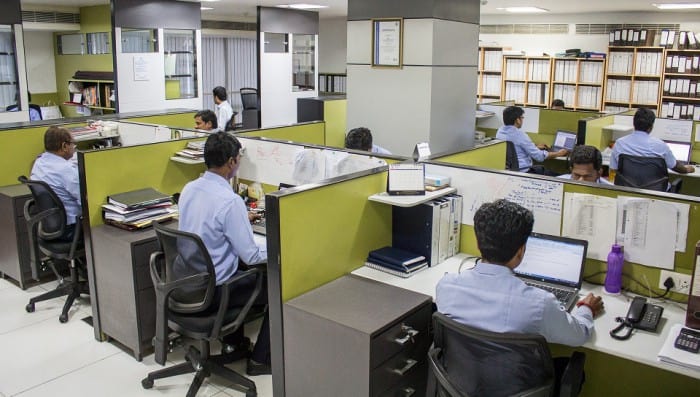 Shin Thermo has experience of supplying power equipment for projects in Central America, Sudan, UAE, Cambodia, Thailand, Philippines, Indonesia, Australia etc and can adopt any specific standard in the country of execution, like NER requirements in Australia, DOSH requirements in Malaysia, etc.
SHIN THERMO has proven capabilities in the area of Equipment and System Design, Pressure Vessel and Heat Exchanger Design, Piping Design & Engineering, Electrical & Instrumentation System Design, Project Management, Procurement Services and Field Erection / Commissioning Services.
Shin Thermo's goal and aspiration is driven by group of highly skilled professionals.
There is a long standing dedicated team for marketing, System Engineering and procurement, project management and after sales services.